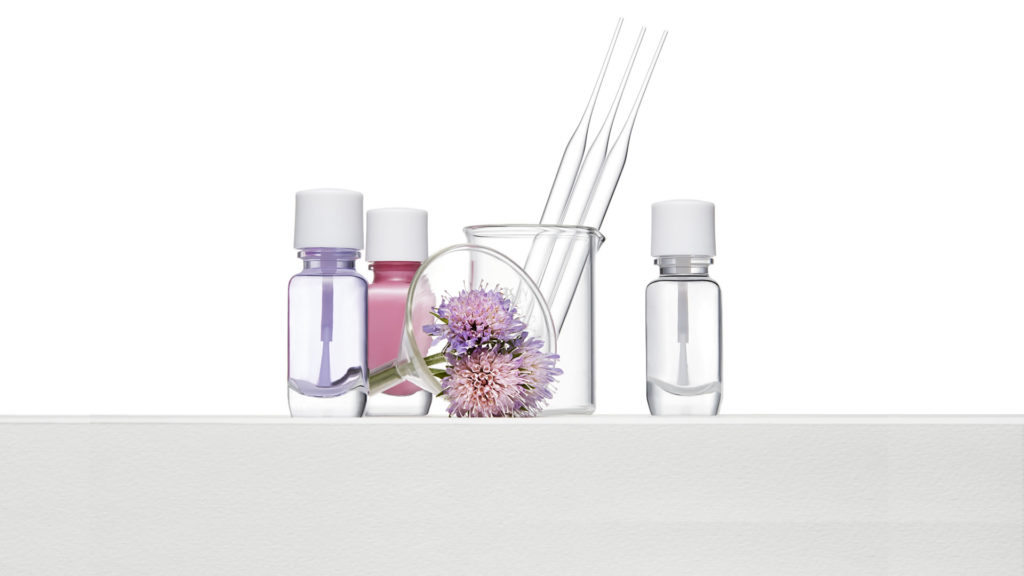 CLEAN / ULTRA-CLEAN TECHNOLOGY
ULTIMATE CLEAN CHALLENGE PROOF TECHNOLOGY: to meet the safest standards and regulation constraints.
UNIQUE ANTI-NITROSAMINES TECHNOLOGY: the most efficient way to limit nitrosamines levels and stay ahead of regulations.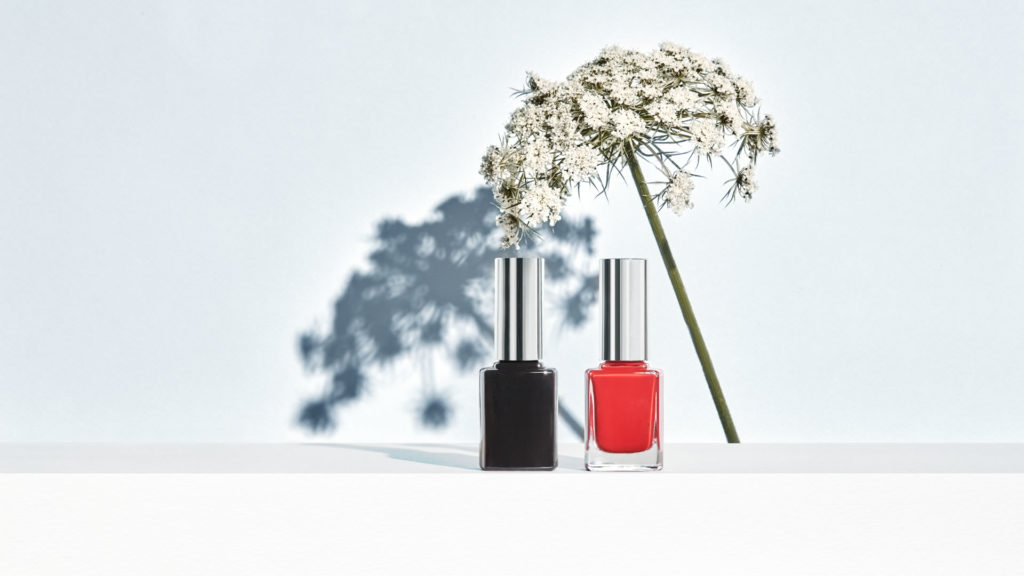 SALON PRODIGY TECHNOLOGY
SAFER SALON SOLUTIONS / SAFER GEL TECHNOLOGY: free from unhealthy monomers for users and nail technicians.
Cures under a LED lamp, wears up to 14 days and requires a specific no-soaking remover.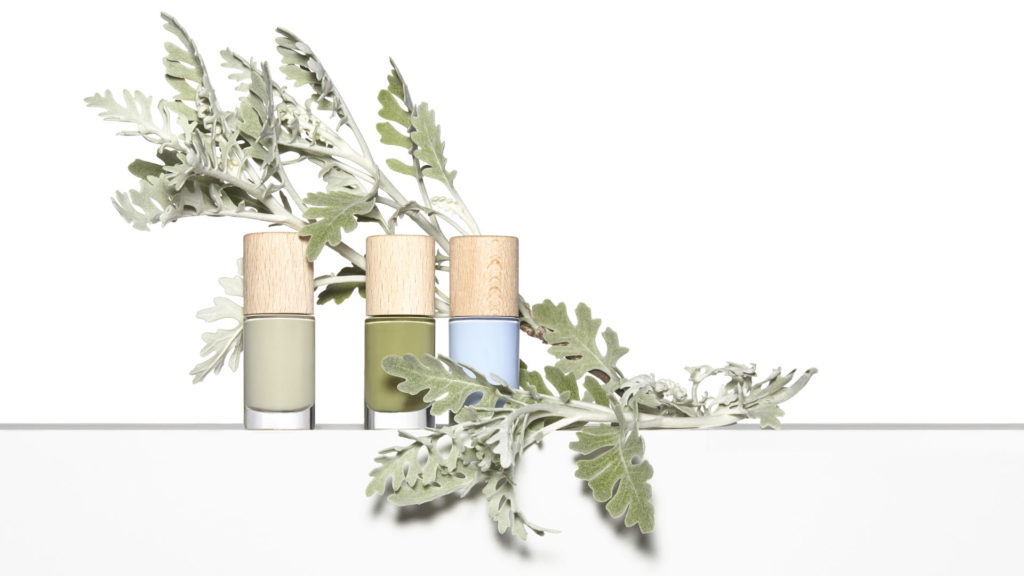 NATURAL ORIGIN FORMULAS
GREEN BY NATURE® NAIL POLISH: ingredients are stemming from the vegetal biomass: wheat, sugarcane, manioc, corn.
ECO-FRIENDLY ECO-CONSCIOUS NAIL POLISH: natural renewable resources are transformed through green chemistry and clean processes that reduce envionmental foot print.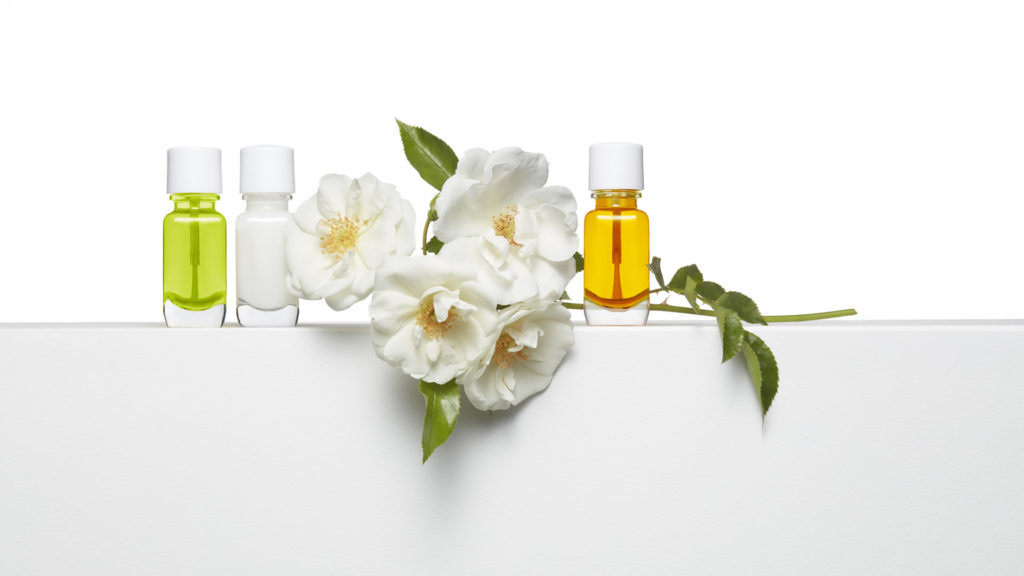 NAIL CARE FORMULAS
NEW PANEL-APPROVED, PROBLEM SOLUTION, MEANINGFUL NAIL CARE, with hardening, nurturing, anti-pollution active ingredients, the must haves from our CLEAN formulas in innovative colors.