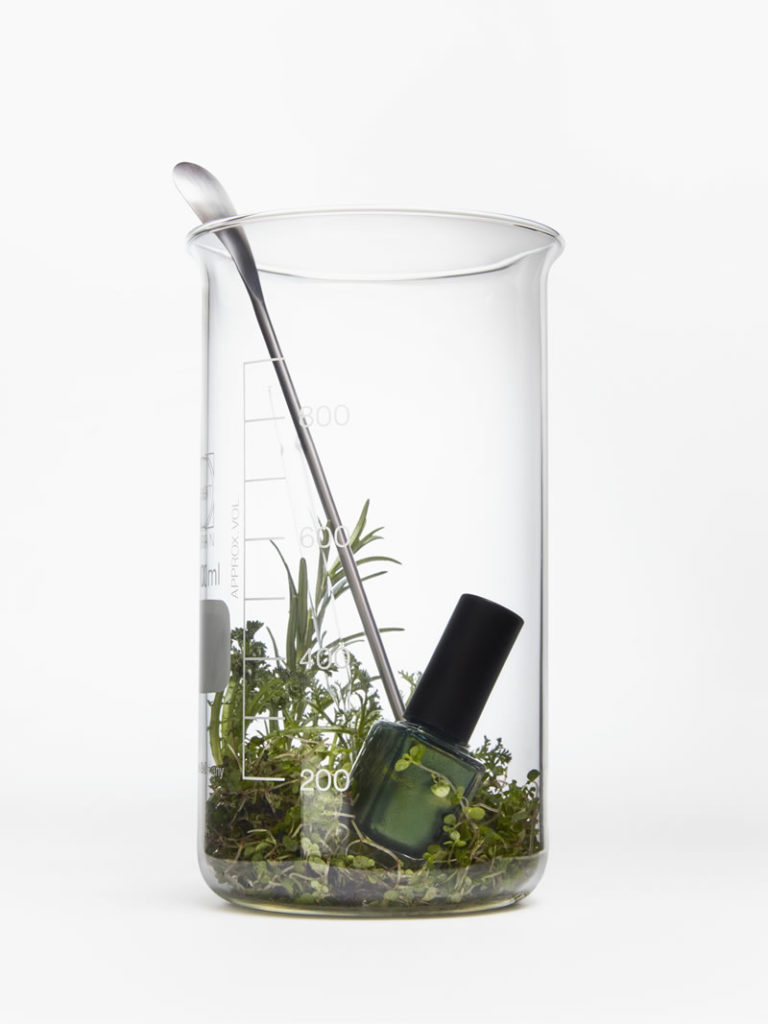 NEW AVANT-GARDE FORMULAS
A safer product in advance of the cosmetic regulation, avoiding the development of nitrosamines.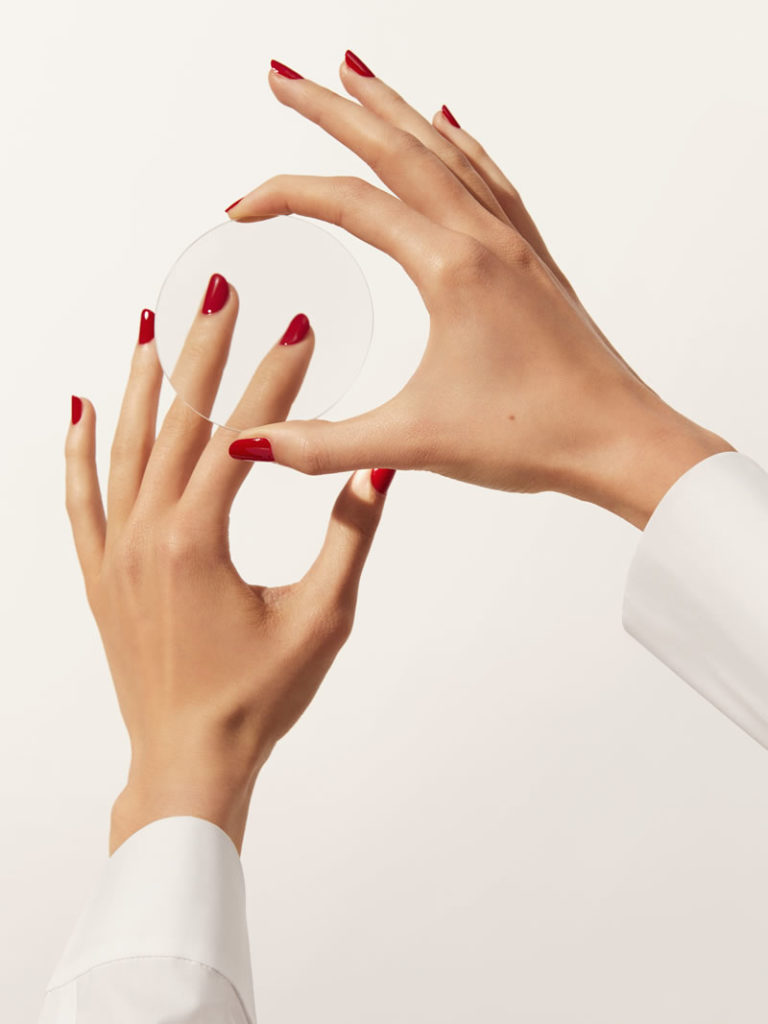 NEW REACTIVE TECHNOLOGY
Salon Prodigy cures under a LED lamp, complies with the cosmetic regulations, wears up to 14 days and requires a specific no-soaking remover.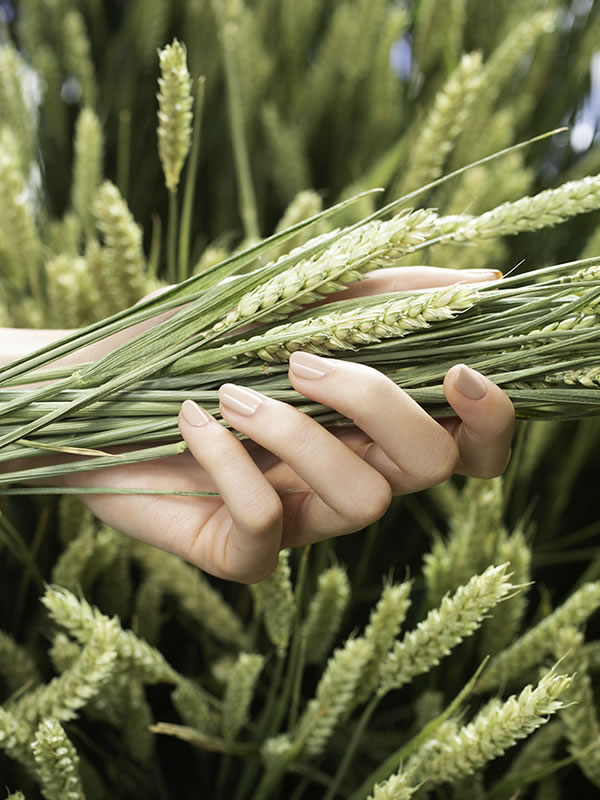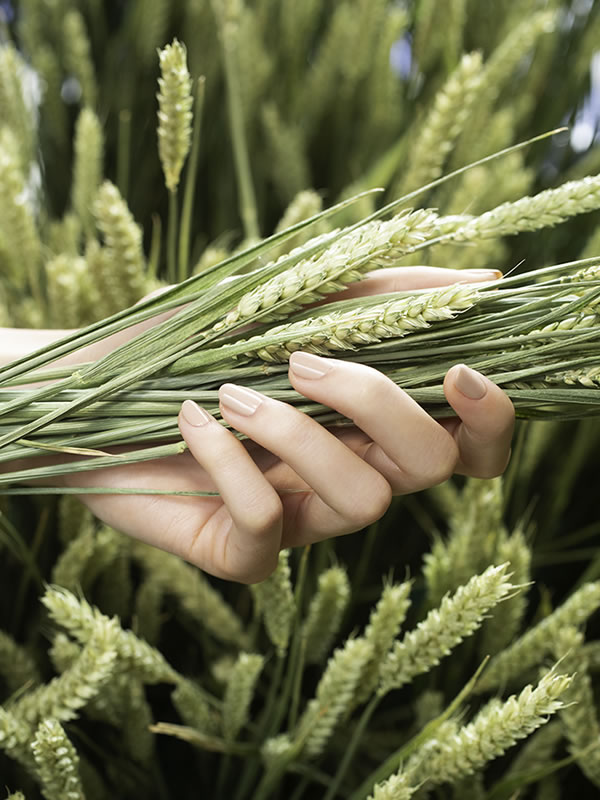 NEW NATURAL ORIGIN FORMULAS
They reach up to 100 % natural-origin ingredients, in compliance with international ISO standard 16128.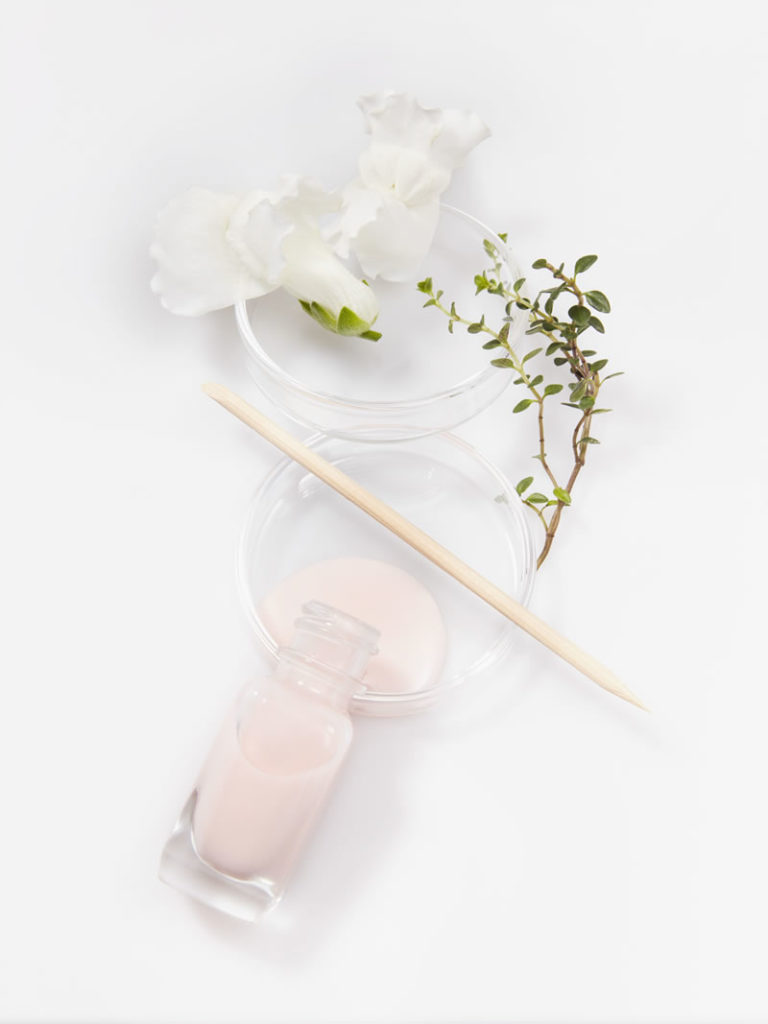 NEW NAIL CARE FORMULAS
New panel- approved performing ingredients: hardening, nurturing, anti-pollution.